2019 Worldwide Photowalk T-Shirt - Walk. Shoot...
- from our Affiliates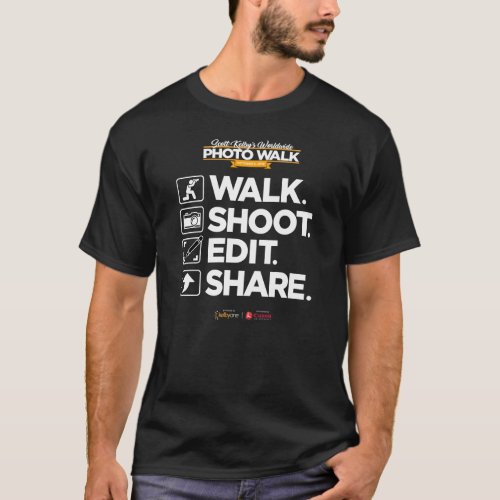 We're Walking for a Good Cause. The Worldwide Photo Walk® proudly supports The Springs Of Hope Kenya Orphanage, an organization that feeds, houses, educates, and empowers young orphans so that they can grow up to not just survive but succeed. 100% of the Profits from T-Shirt sales go to the Orphanage.